We are proud to have serviced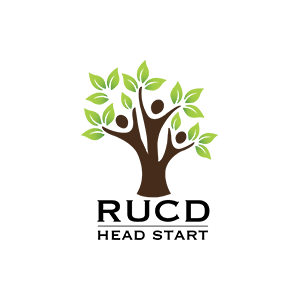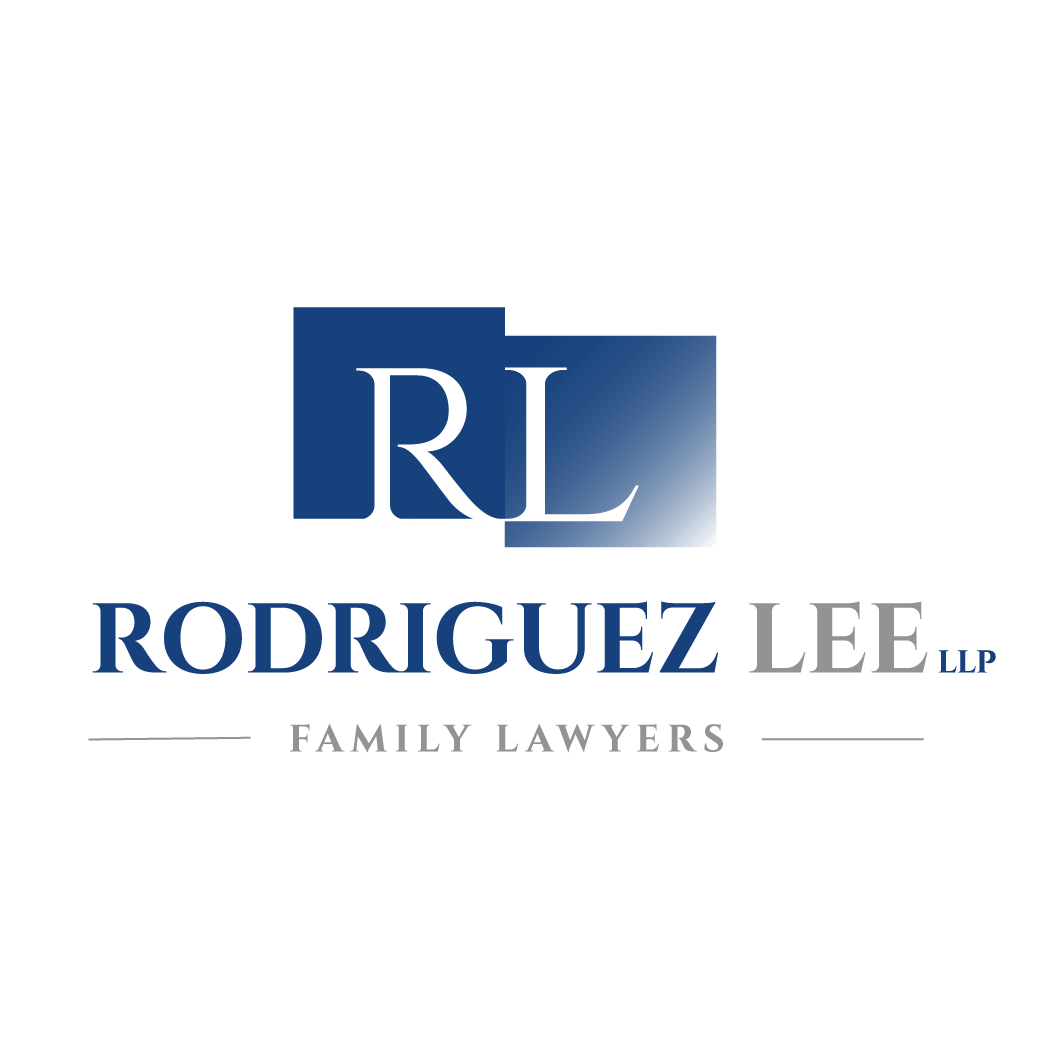 Welcome To The Write Direction
The Write Direction is a renowned company that provides business writing services, technical writing services, and professional writing services across North America. With its extensive network of skilled writers, industry experts, and academic professionals, The Write Direction is one of the most comprehensive and versatile providers of technical writing solutions in the industry.
Our Writers' Proficiencies
How It Works
Elevating your business with The Write Direction is achievable in just 5 easy steps!
Once you figure out what specific service you need, simply fill out the contact form on our website and submit a request. The second step will be to patiently await for our operations team to respond to your request and confirm your request. Our team will ask for supporting details and ask questions about your business to get a better grasp of your needs. Once your order is confirmed, the third step will begin on our end. A top Writer of the Write Direction team will be tasked with your project and begin right away. During this process, you might be asked for further information to ensure that we are going in the right direction. The fourth step is for your assigned writer to conduct thorough research to create original content and to ensure that no detail is missed. The last and final step is for the client to receive their order.
Clients may specify certain parts of their order that need editing or revisions free of charge the first time! This is done via our Free Revisions Policy
Step 1
Fill out our contact form and submit a request for your chosen service with The Write Direction.
Step 2
You will receive a response from our team and you will be asked for further details about your business and the specific service you require.
Step 3
Once all the details are confirmed, a Write Direction writer will be assigned to your project and they will get started right away!
Step 4
Your assigned writer will conduct thorough research and ask for your input along the way to make sure that we are on the same page.
Step 5
You will receive your final and completed order and get to take advantage of our free revision policy on the first round of editing.
See Our Sample Work
Take a quick look at examples of the work we have done for clients in the past.
We used The Write Direction to get our systems, policies, and manuals in the right direction. They were able to take all our documents, decipher through them, and create one Standard Operating Procedure for our company. The turnaround was quick and they were very responsive to any feedback given.
This was my first time writing a business plan and I wasn't confident in the process. I asked The Write Direction if they could help me with the financial portion. From beginning to end, the experience was seamless. They were quick to respond. They answered all of my questions with respect. I didn't feel judged by my inexperience with writing business plans. And the best part, they sent me a completed financial plan in less than a week. Well worth the money. Thank you Kinny!
Frequently Asked Questions
Need Excellent Content Fast?